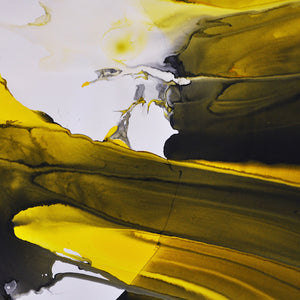 We are delighted to display for the very first time the stunning art of Le Guo at the Asia Design Pavilion, a part of the Milan Design Week. Merging the ancient Chinese practice of ink with modern influences of Abstract Expressionism and Surrealism, Le Guo's paintings present intense visions of colour, organic forms and undefined shapes, exploring the variability of space and the endless possibilities it provides.
---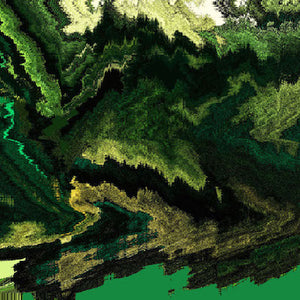 Various Artists · 27 January 2016 to 08 May 2016 Hua Gallery is delighted to showcase a vibrant selections of abstract artworks by globally acclaimed Gao Brothers and rising star Le Guo. These dynamic visions foster an enthusiastic and sparkling new vision of human existence, rich in poetry and magic. See the exhibition catalogue
---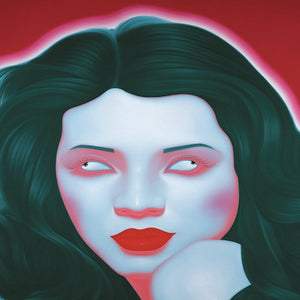 Feng Zhengjie 俸正杰 · 03 October 2016 to 20 January 2017 Hua Gallery is pleased to present a striking selection of paintings by internationally recognised artist Feng Zhengjie. Feng is mostly renowned for his large Warhol-style oil portraits, in a red and turquoise palette, of glamorous-looking women with sinuous red lips and vacant wandering eyes. Painted through bright and kitsch colours his work explores issues of consumerism and alienation in our contemporary society. See Feng Zhengjie's catalogue
---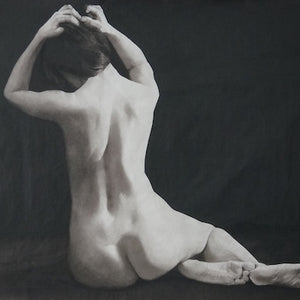 Hua Gallery is thrilled to present a stunning collection of ink paintings by worldwide acclaimed artist Qu Leilei, one of the pioneers of Contemporary Chinese Art.
---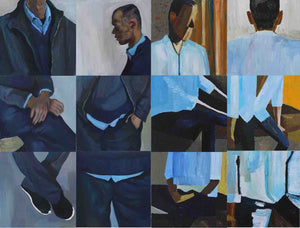 In collaboration with Bespoke Fine Art, Hua Gallery is delighted to present up and coming young artist Zhang Haozhong of Shandong, China. We are featuring Zhang's latest series of oils in an exciting new online exhibition running through April 24th.